Electronic signatures –
quick, easy & safe
Because your signature is worth more!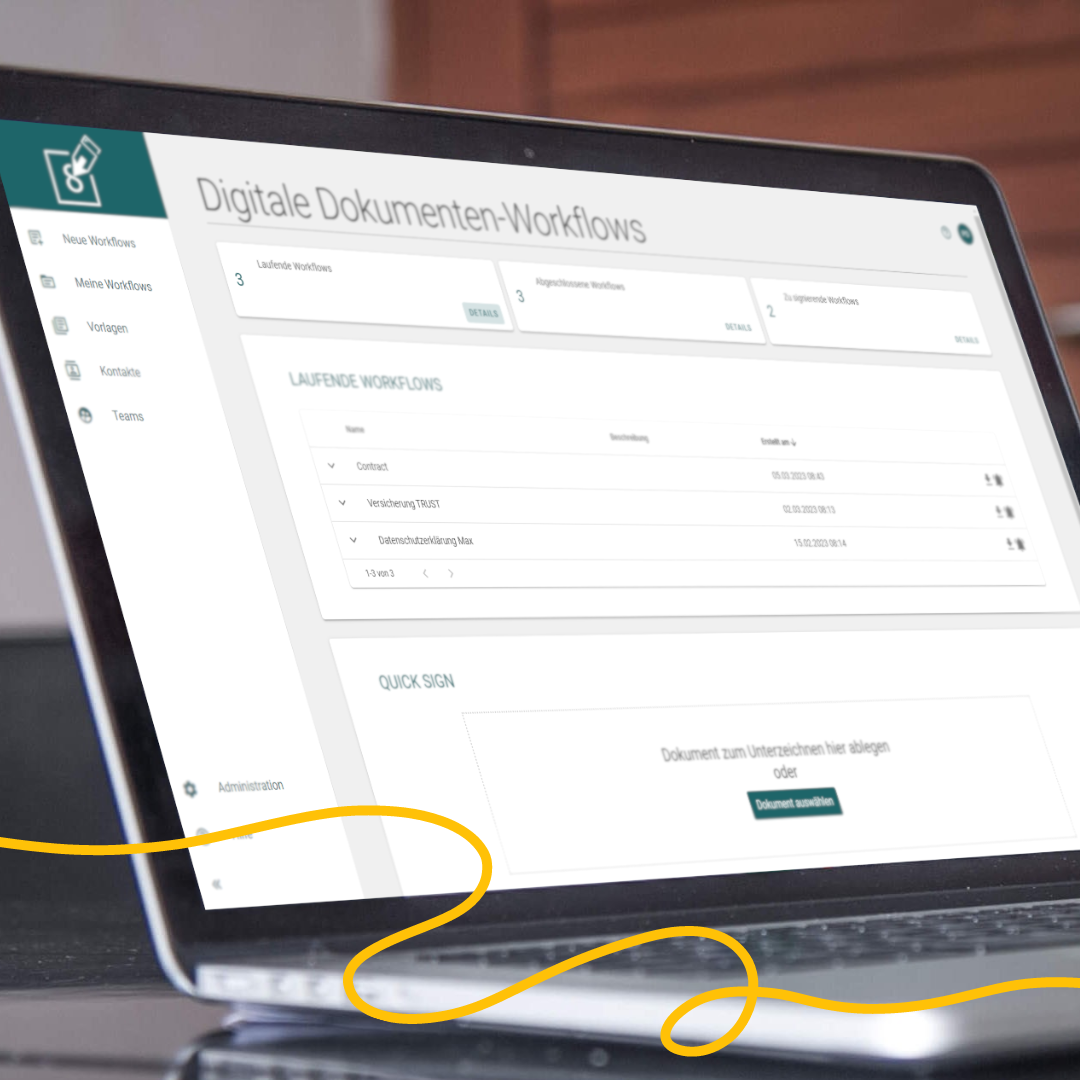 Save yourself time and nerves – thanks to fast e-signatures
SIGN8 is designed to make your everyday work easier – through fast, simple and secure signature and approval processes.
All e-signature types in one solution: EES, FES & QES
Complete signature processes in just three minutes
Sign documents from anywhere
Use SIGN8 on any end device – even mobile
Simple operation through intuitive user interface
Security first – especially when it comes to your signature
A signature is a confirmation of your identity and consent. Security and legal compliance are essential.
Certified according to eIDAS and fully DSGVO compliant
Developed in Germany, hosted in the EU
Complete encryption of your documents and sealing after signature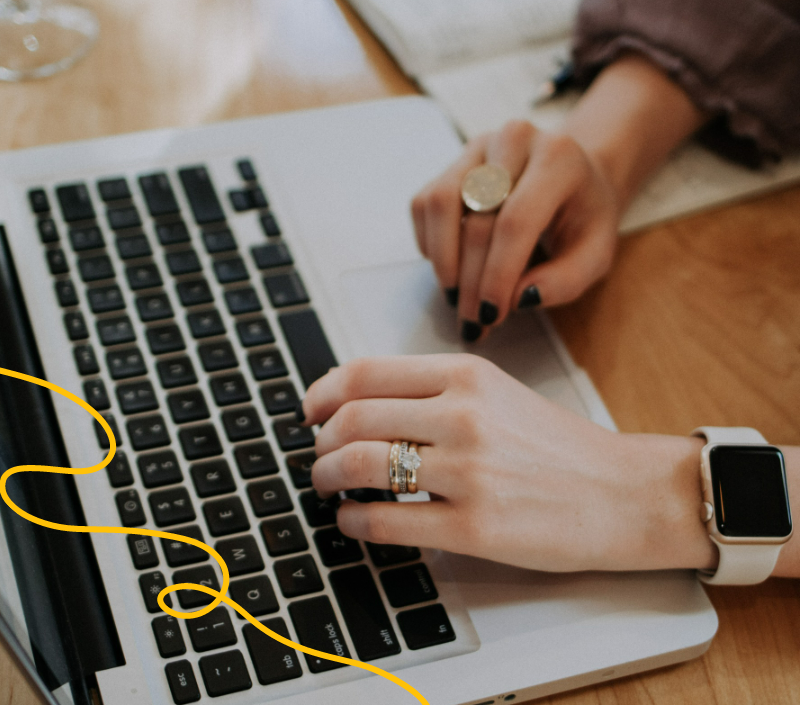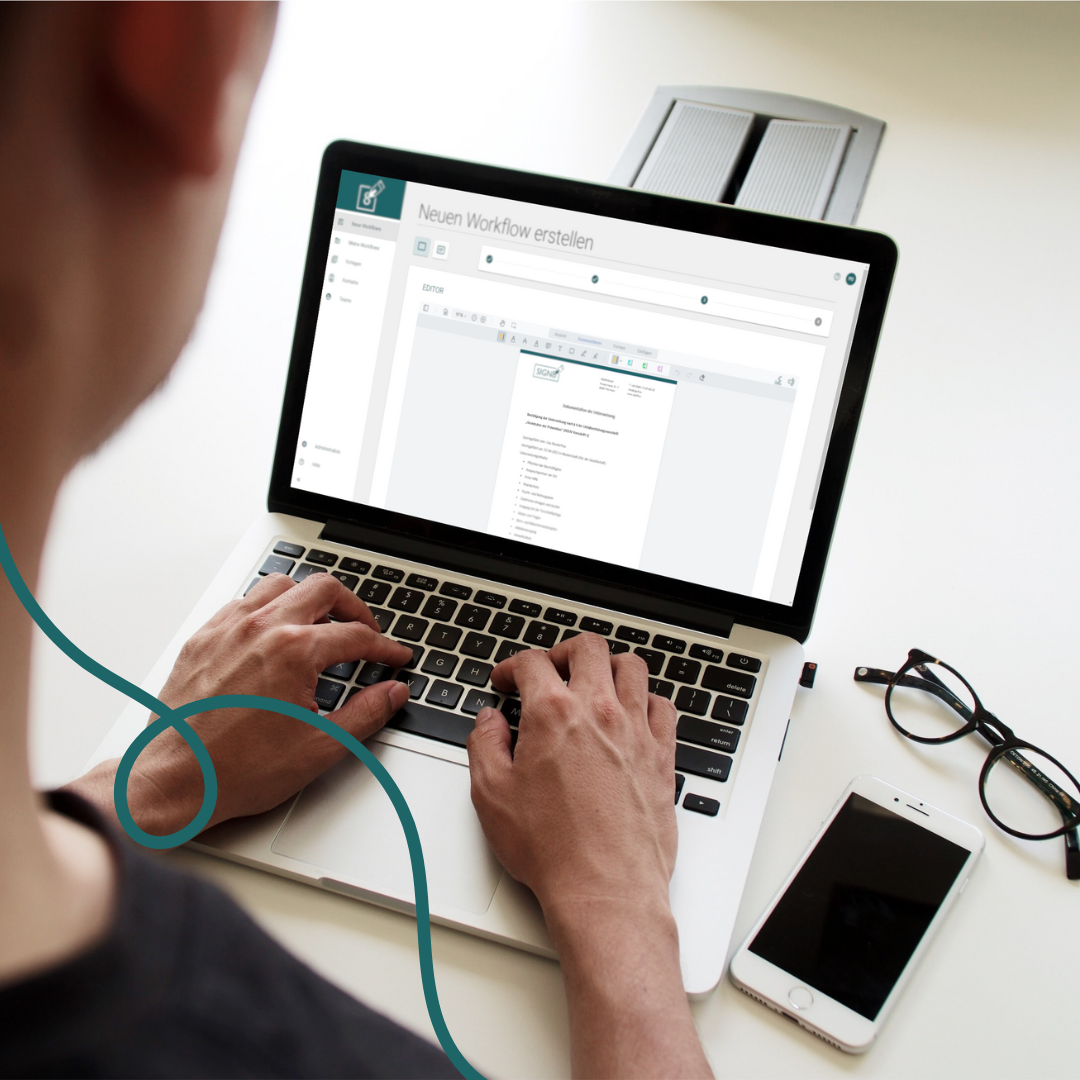 Process integration – e-signatures thought through further
Why just replace existing processes when you can improve them at the same time?
Integrate e-signatures into your existing systems and processes
Our Rest API allows an interface to any system – from SAP to Salesforce
Save work through automated downloading and archiving of signed documents
All-in-one solution for safety and comfort
Use all e-signature types natively in one solution.
Developed in Germany – hosted in the EU
More data protection with our fully DSGVO and eIDAS compliant solution.
Easy to integrate into your systems and processes
You want to send contracts directly from SAP or your CRM? With SIGN8 this is no problem.
SIGN8 can do that –
All functions at a glance
Unterschriften einholen in wenigen Minuten – sicher und ortsunabhängig
Obtain secure signatures in minutes – whether simple, advanced, or qualified electronic signatures.
Recipients can sign documents instantly – even without their own SIGN8 account.
Sign from any location and any device.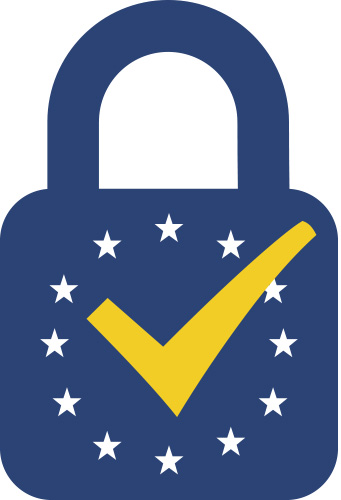 Security and data protection is our top priority
Developed in Germany, hosted in the EU – for ultimate data protection and highest security standards.
certified according to EU regulation eIDAS and fully DSGVO compliant.
secure encryption of your data and sealing of your documents after signature – so that the document cannot be changed after your signature.
Tracking, managing and archiving signatures can be so easy!
Track the status of your documents in real time.
Receive notifications when your documents are signed.
Create and edit templates for frequently used forms and documents.
One document, many recipients – no problem with SIGN8!
Send a document to a large number of people for signature. (e.g. annual occupational health and safety briefings)
Track in real time who has already signed and who is missing.
Send reminders to recipients who have not yet signed – with just one click!
Unterschriften einholen in wenigen Minuten – sicher und ortsunabhängig
Edit PDFs directly in SIGN8 before sending the documents.
Use our form function to be able to edit PDF forms in SIGN8.
In addition to signatures, you can also insert other text fields for recipients to edit, e.g. for personal information such as date of birth or telephone number.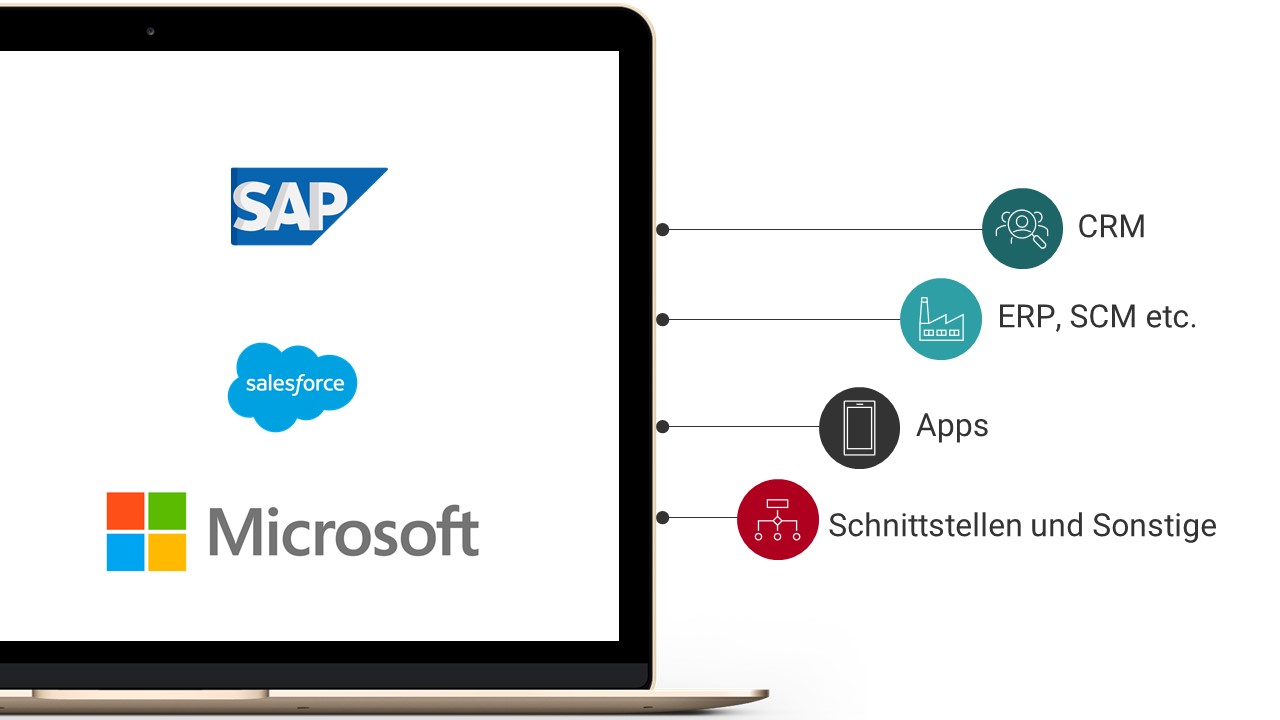 Integrate signatures into your existing processes and systems
Streamline your processes and save your time and nerves for more important things.
Send signatures directly from your CRM or ERP – no more jumping around between programs.
Automatically load signed documents into archiving folders specified by you.
Personalise the signature experience – from branding to messaging
Professionalize your e-signatures.
Customize SIGN8 to your corporate design using our whitelabeling feature.
Personalize messages to document recipients.
Do you have any questions?
Basically, there are three types of electronic signatures, (1) the simple electronic signature (EES), (2) the advanced electronic signature (FES), and (3) the qualified electronic signature (QES). SIGN8 offers you all three types of electronic signature. Which signature type can be used depends on legal or contractual form requirements. The FES is sufficient in most cases, but only the QES is considered an actual substitute for the written form.
Since SIGN8 meets all the requirements of a qualified electronic signature, it also documents who made which entry in the document at which time. This information will be provided to you in the form of an audit report. You can download this in conjunction with the signed document in the "My Workflows" area.
The authentication method differs based on the type of signature chosen. With SES, authentication is performed by the e-mail. For FES by means of two-factor authentication (SMS token or phone call). In the qualified area, identification takes place via eID.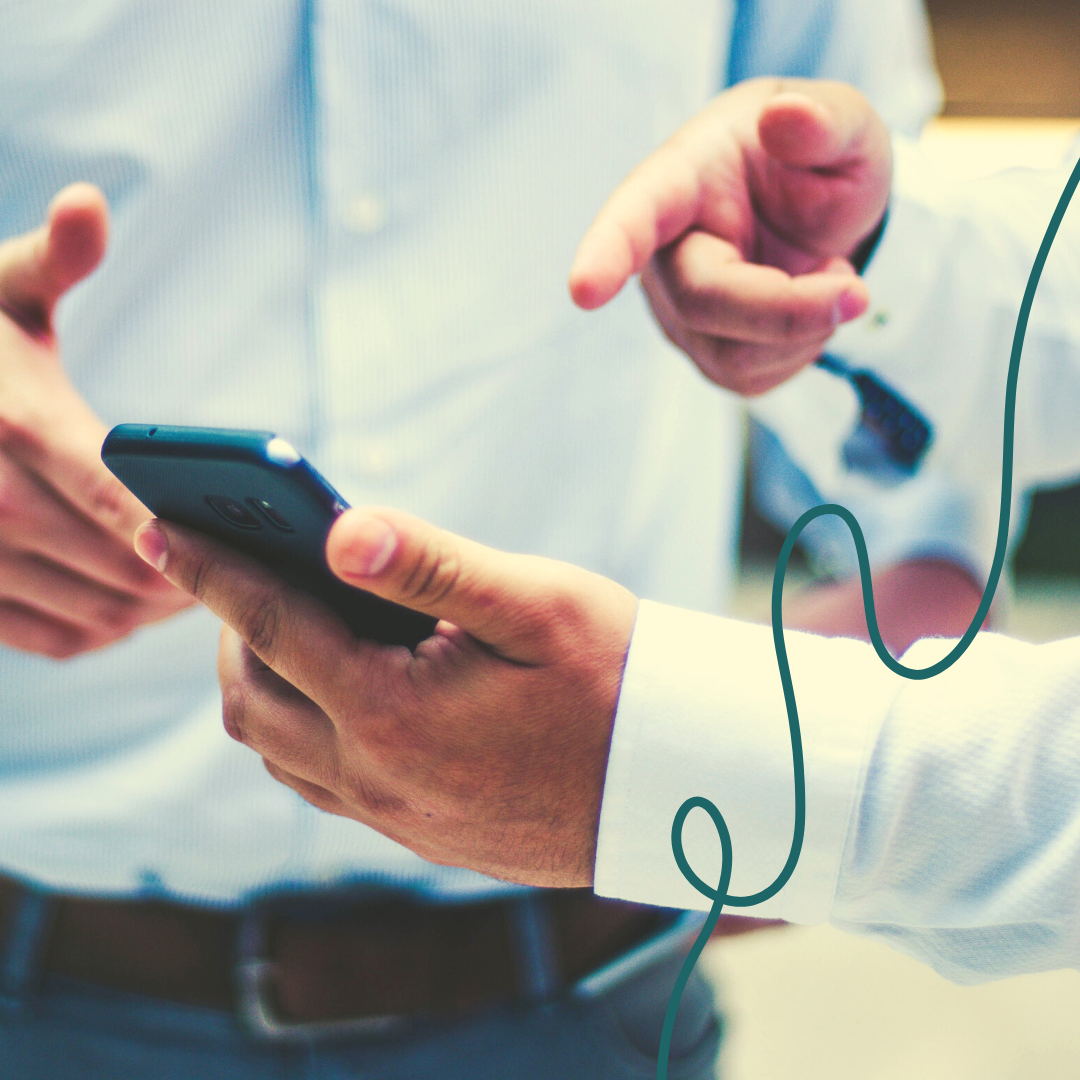 Wir freuen uns darauf, von Ihnen zu hören.
Visit our offices or send us a message with your inquiry using our contact form below.
SIGN8 GmbH
Fürstenrieder Str. 5
80687 Munich
E: info@sign8.eu
T: +49 (0)89 2153 7472 000
F: +49 (0)89 2153 623 21