Information about the products
Advice on integration
Live demos of the solution in a personal appointment
The most important links summarised for you
We have created a comprehensive documentation for you, where you can read all information from the registration process to detailed workflow settings.
The instructions are the perfect introduction to the optimal operation of SIGN8 for new employees.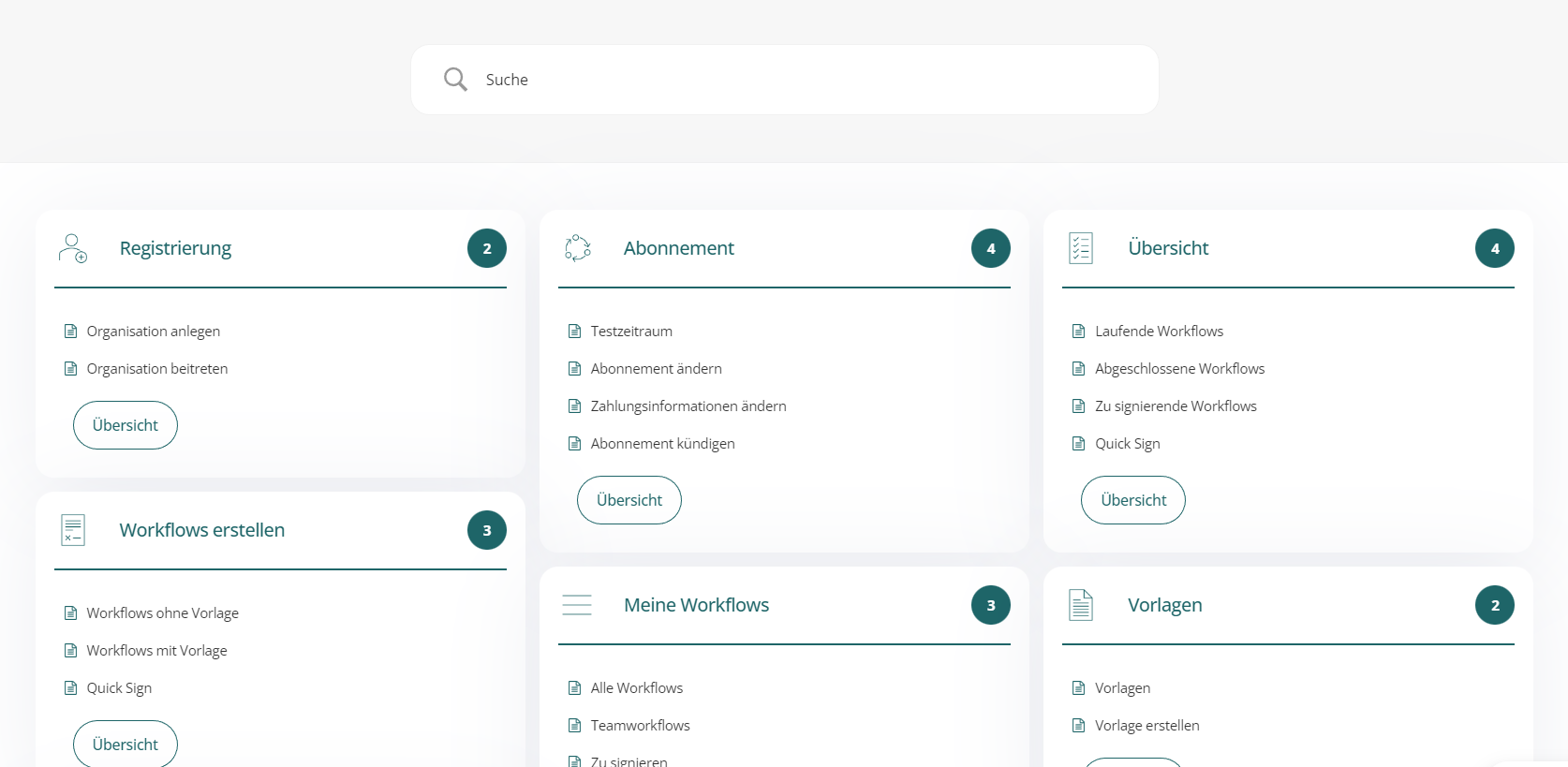 Wir freuen uns darauf, von Ihnen zu hören.
Visit our offices or send us a message with your inquiry using our contact form below.
SIGN8 GmbH
Fürstenrieder Street 5
80687 Munich
E: info@sign8.eu
T: +49 (0)89 2153 7472 000
F: +49 (0)89 2153 623 21