Purchasing
precise & fast
operate
Sign documents in a legally secure and DSGVO-compliant manner – only with SIGN8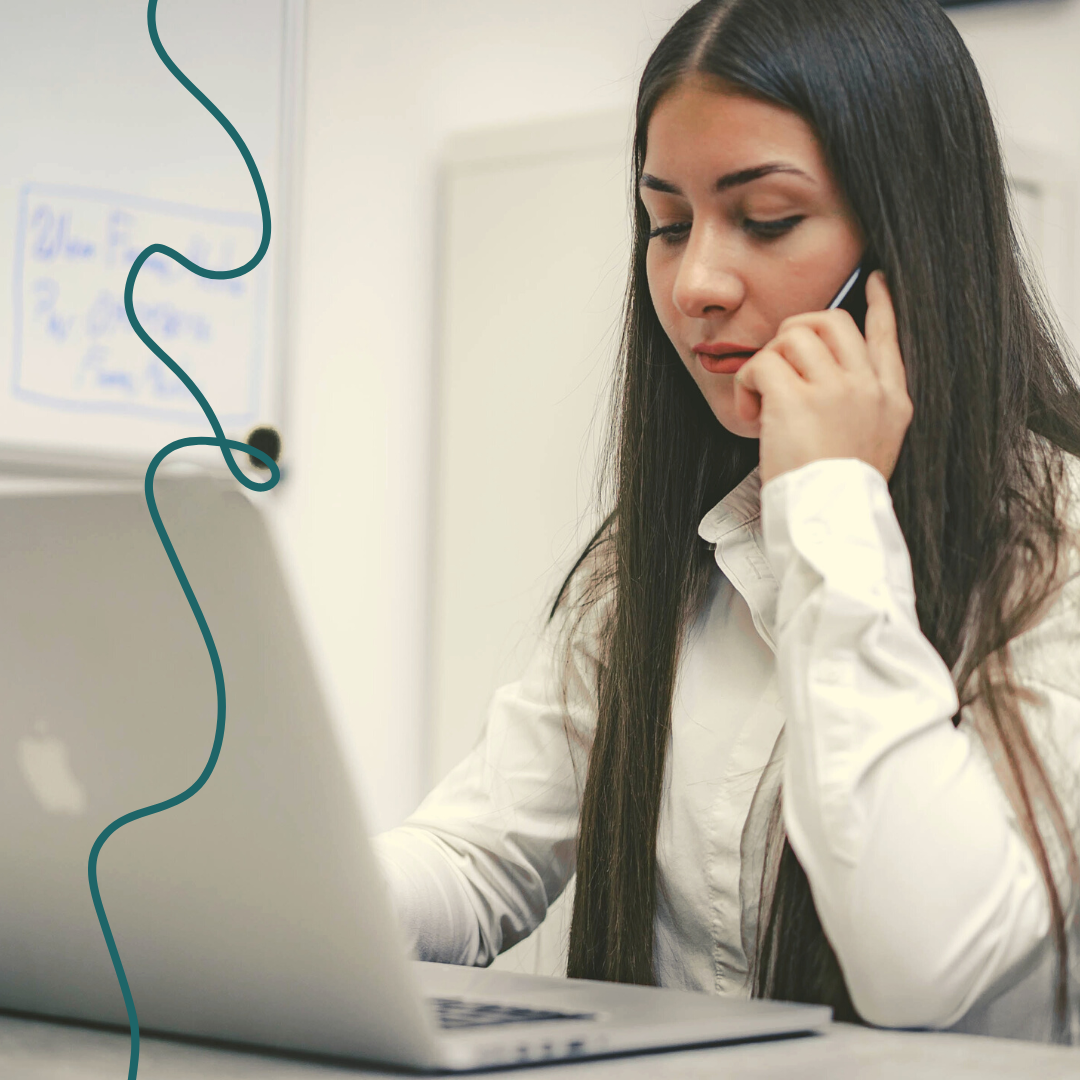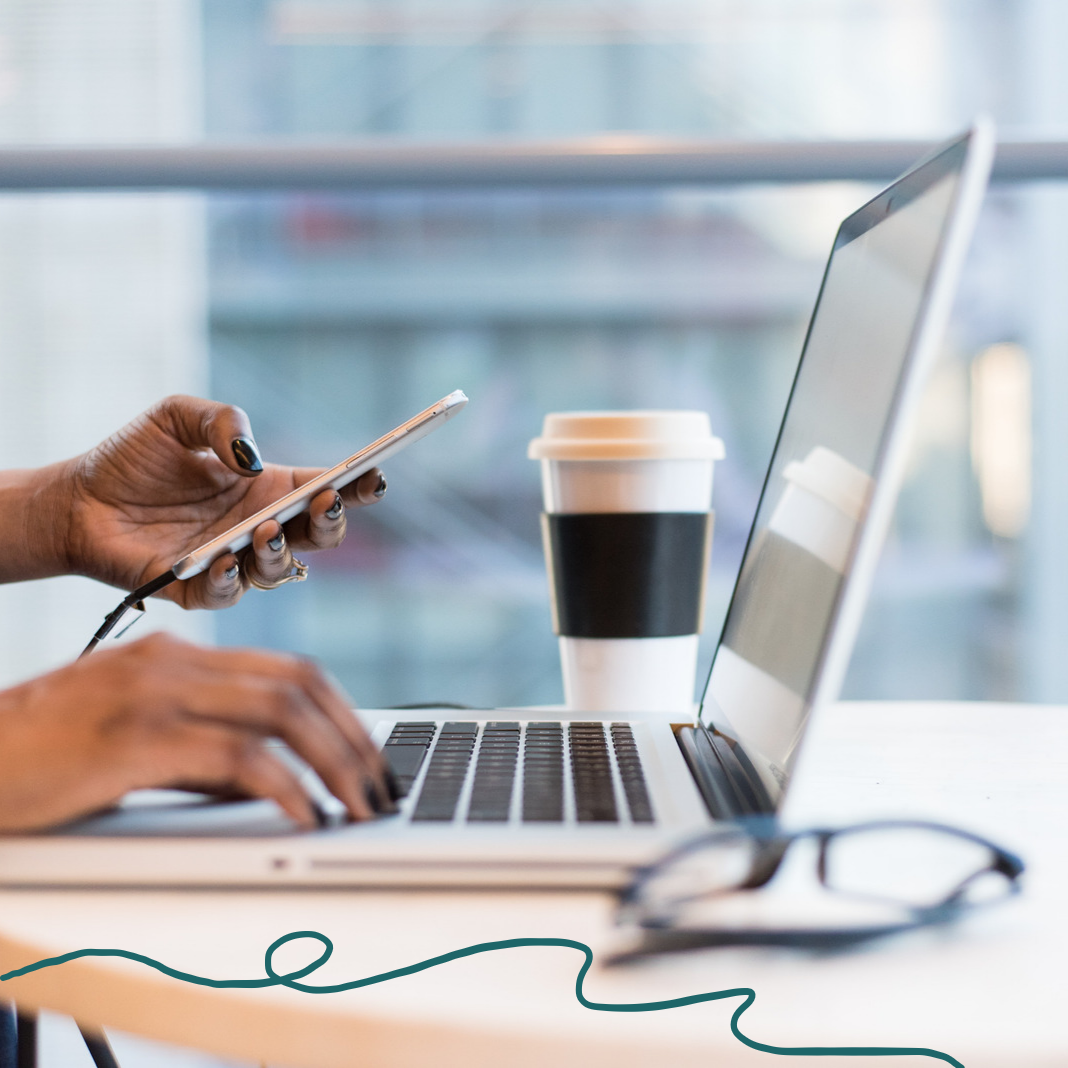 In purchasing, there are many important documents that need to be signed and managed in the day-to-day business, such as Supplier contracts, purchase orders or incoming goods inspection forms. With SIGN8, all relevant documents of this type for the area of purchasing can be signed quickly and in a legally secure manner.
SIGN8's e-signatures and seals can enable efficient document management, so that operational processes around supplier contracts, orders, etc. can be accelerated, thus saving valuable resources.
A supplier contract sets out the terms and conditions between a company and suppliers, with important information such as payment terms, quality standards, etc. specified in it. With SIGN8, supplier contracts can be signed easily and in a legally secure manner.
We know
your processes
Critical documents should only be placed in safe hands. SIGN8 as a certified trust service is your right partner for this.
Supplier agreements
Conclude new contracts successfully, quickly and easily.
Purchase agreements
Realise sales contracts faster and more efficiently.
Quality
assurance
Simple processing of quality assurance agreements
Order forms
Efficient creation and management of order forms.
Functions that make your everyday life easier
Teams
Work more efficiently together! Manage your signature processes efficiently in teams.
Reminder
The automated reminder function allows you to quickly and easily claim overdue signatures.
Whitelabeling
Adapt SIGN8 to your CI so that your signature solution fits seamlessly into your other application landscapes.
Arrange a non-binding consultation appointment now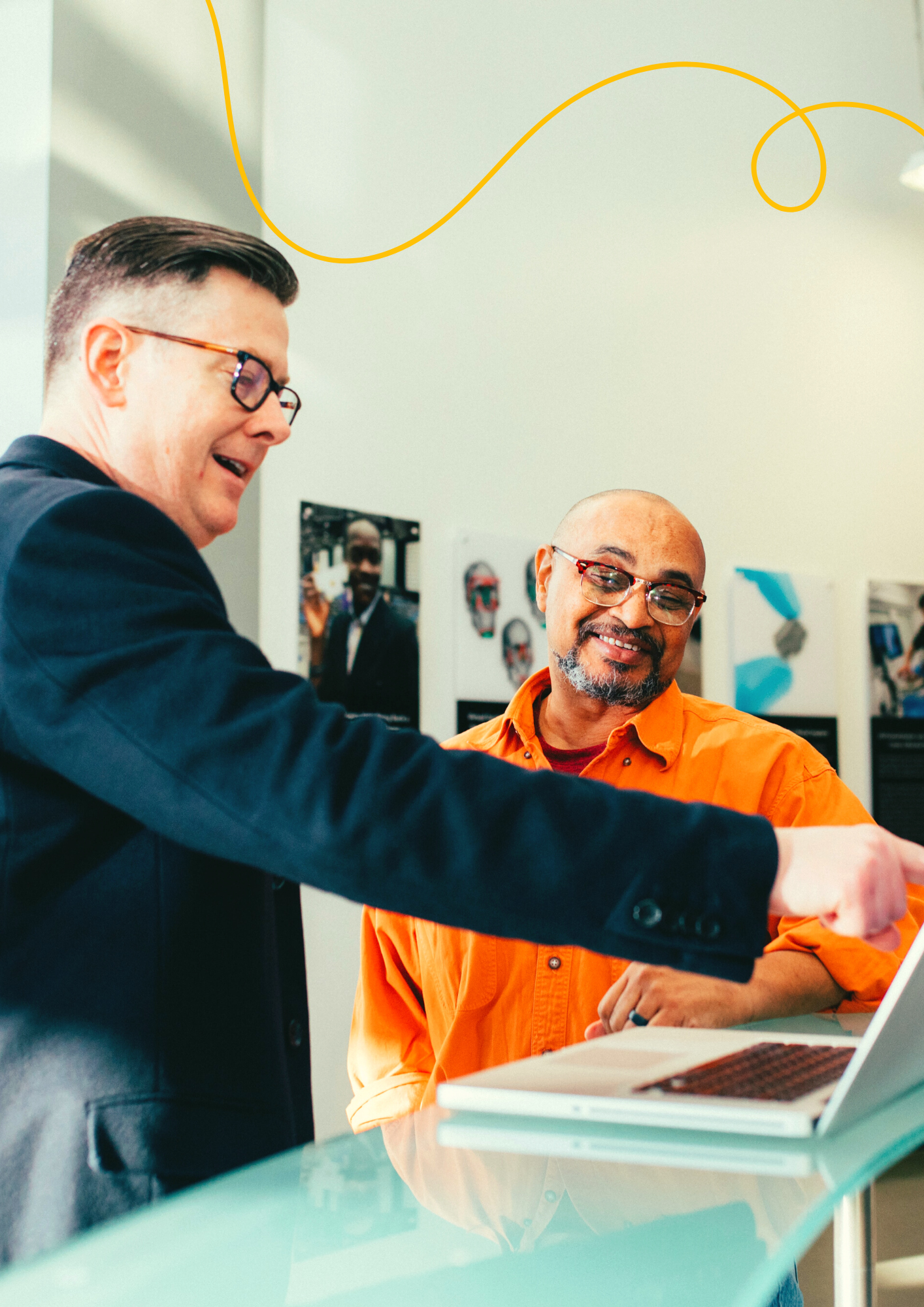 Electronic signatures have been proven to lead to more contracts being concluded, and are cheaper and more secure than manual, paper-based signature processes.
The SIGN8 e-signatures and seals offer many opportunities in purchasing, but also challenges. One of the biggest advantages of e-signatures is the fast processing of contracts and documents, as they can be digitally signed. This improves efficiency in the purchasing process and saves time and costs.
One of the challenges of using e-signatures and seals in purchasing is the security of electronic signatures. It is important to ensure that the electronic signature is legally binding and secure to guarantee the integrity of the document. As an official Trusted Service Provider (TSP), we at SIGN8 GmbH offer a certified e-signature that can even legally replace a handwritten signature.
Another opportunity for companies using SIGN8 e-signatures and seals is to save paper and printing costs, thus improving their environmental footprint.
Overall, e-signatures and seals in purchasing offer many opportunities to optimise processes and increase efficiency. While there are still challenges, technology will continue to advance and offers many opportunities for businesses to use effectively.