Personal
flexible & efficient management.
Unterschreiben Sie Dokumente rechtssicher und DSGVO-konform – nur mit SIGN8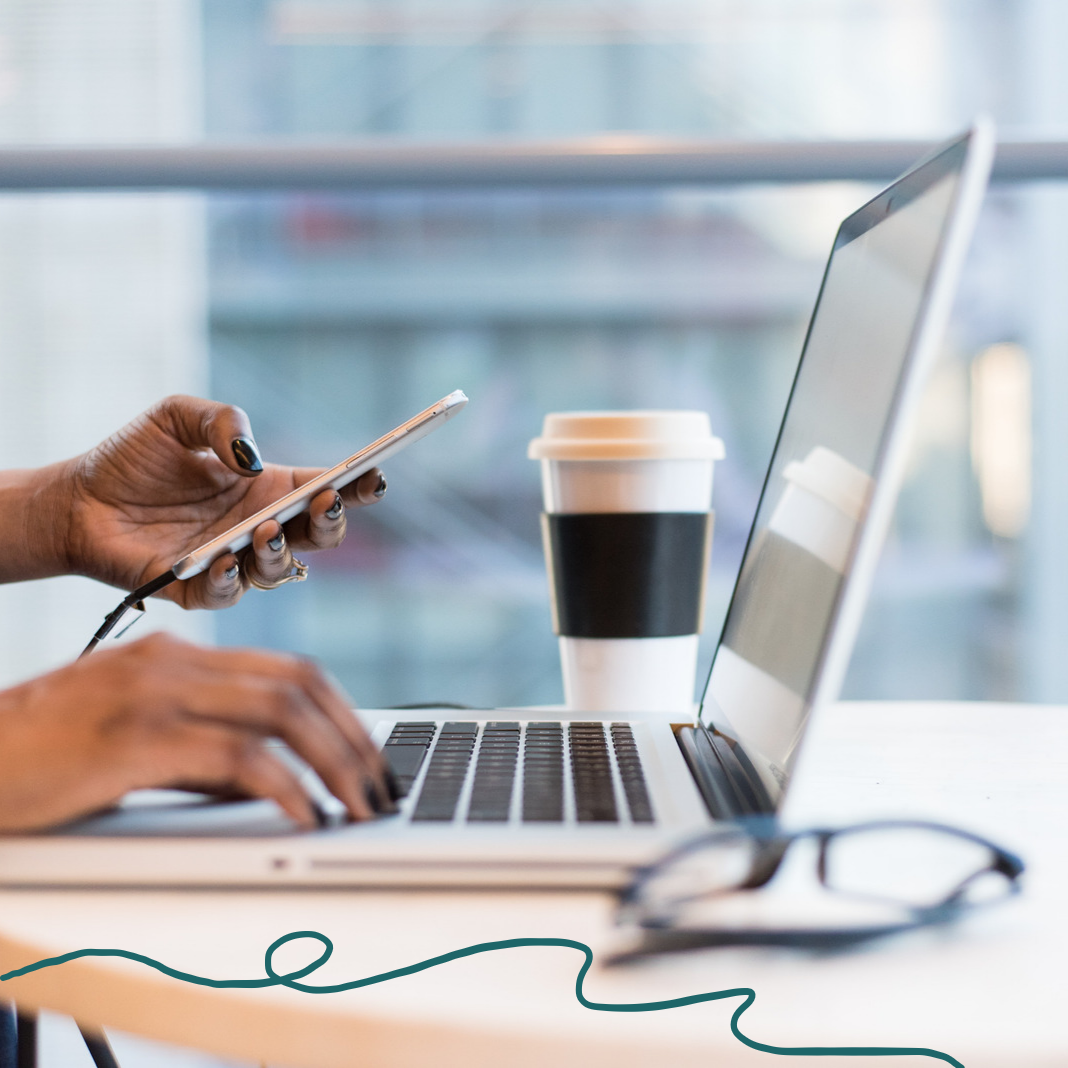 SIGN8 can be used to sign and manage all documents – from employment contracts to health and safety instructions.
Yes, with SIGN8 you can also create forms and have the recipient fill them out and sign them. For example, you can quickly record and securely archive the personnel data of new employees.
The user-friendly interface makes SIGN8 very easy to use for both you and your recipients. Recipients of documents do not need to have a SIGN8 account. This way you can make sure that everyone, even outside the company, can securely and quickly sign the documents you send.
We know
your processes
Critical documents should only be placed in safe hands. SIGN8 as a certified trust service is your right partner for this.
Employment contracts
Successfully conclude new contracts.
Data protection
agreement
Legally secure agreements.
Employment references
Simple processing of job references.
Confidentiality
agreement
Quick and easy processing.
Functions that make your everyday life easier
Teams
Work more efficiently together! Manage your signature processes efficiently in teams.
Reminder
The automated reminder function allows you to quickly and easily claim overdue signatures.
Whitelabeling
Adapt SIGN8 to your CI so that your signature solution fits seamlessly into your other application landscapes.
Arrange a non-binding consultation appointment now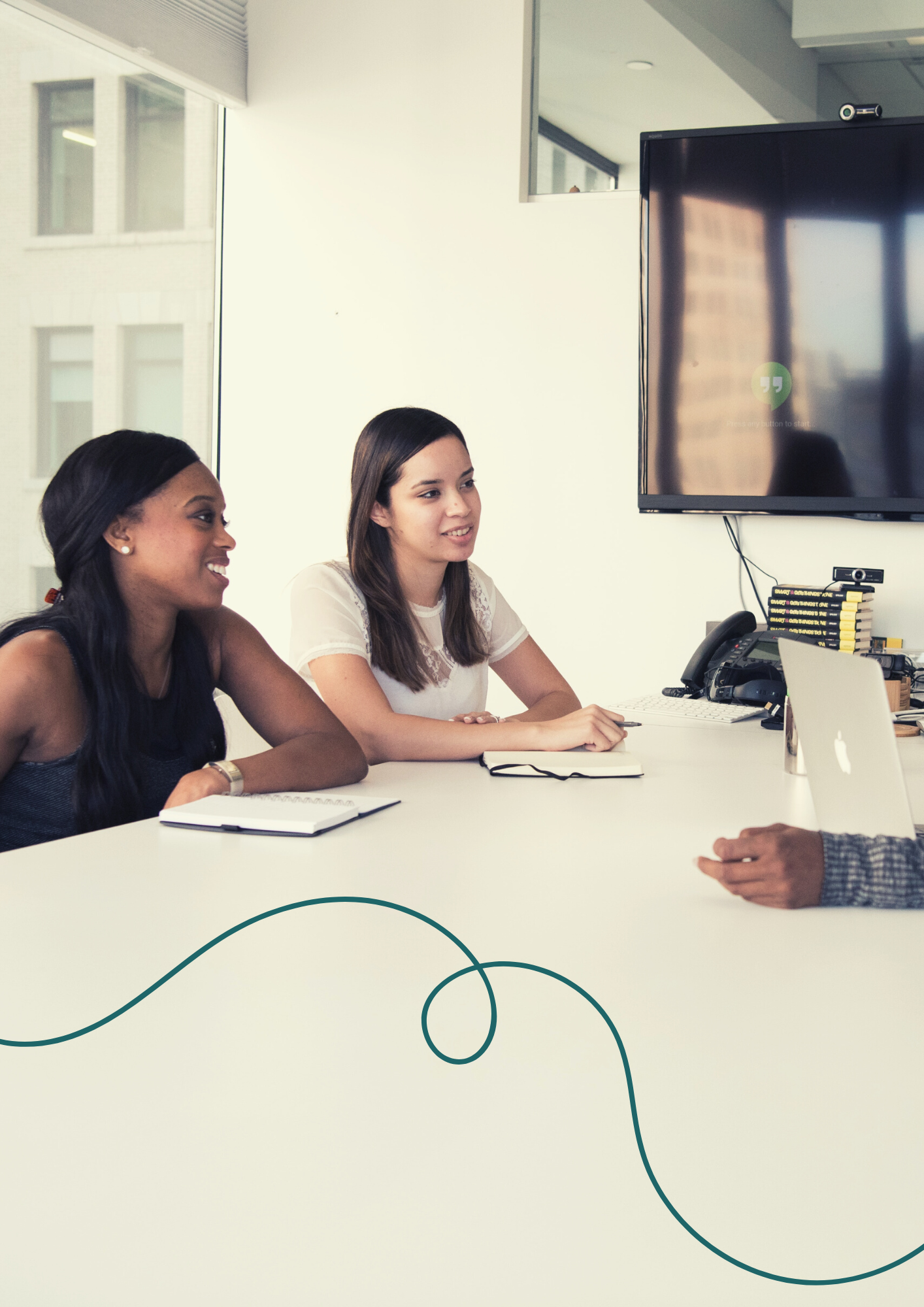 Electronic signatures allow for a more convenient, cost-effective and secure onboarding and offboarding process compared to manual, paper-based signature processes.
Electronic signatures and seals offer many advantages in human resources, but also challenges that need to be considered. One of the biggest advantages is the increase in efficiency in the management of documents. With electronic signatures, documents can be created, signed and archived quickly and easily, saving time and money. This allows you to focus on what matters: the people you work with.
Another opportunity is the improved security of sensitive data, as electronic signatures and seals allow for higher authentication and identification. Das reduziert das Risiko von Betrug und unbefugtem Zugriff auf vertrauliche Informationen.
However, there are also challenges that need to be considered when dealing with electronic signatures and seals in the human resources sector. An important challenge is to comply with legal requirements and data protection regulations to ensure the legality of documents and the protection of employee data.
Another obstacle can be the acceptance and trust in the technology. Employees who are not familiar with the use of electronic signatures and seals may have concerns or be reluctant to sign electronically.
In summary, electronic seals and e-signatures for HR offer many opportunities to improve the efficiency and security of business processes, but the legal framework must be carefully considered. Successful integration requires the involvement of staff and their training in the use of the technology.