Healthcare System
innovative & precise management.
Unterschreiben Sie Dokumente rechtssicher und DSGVO-konform – nur mit SIGN8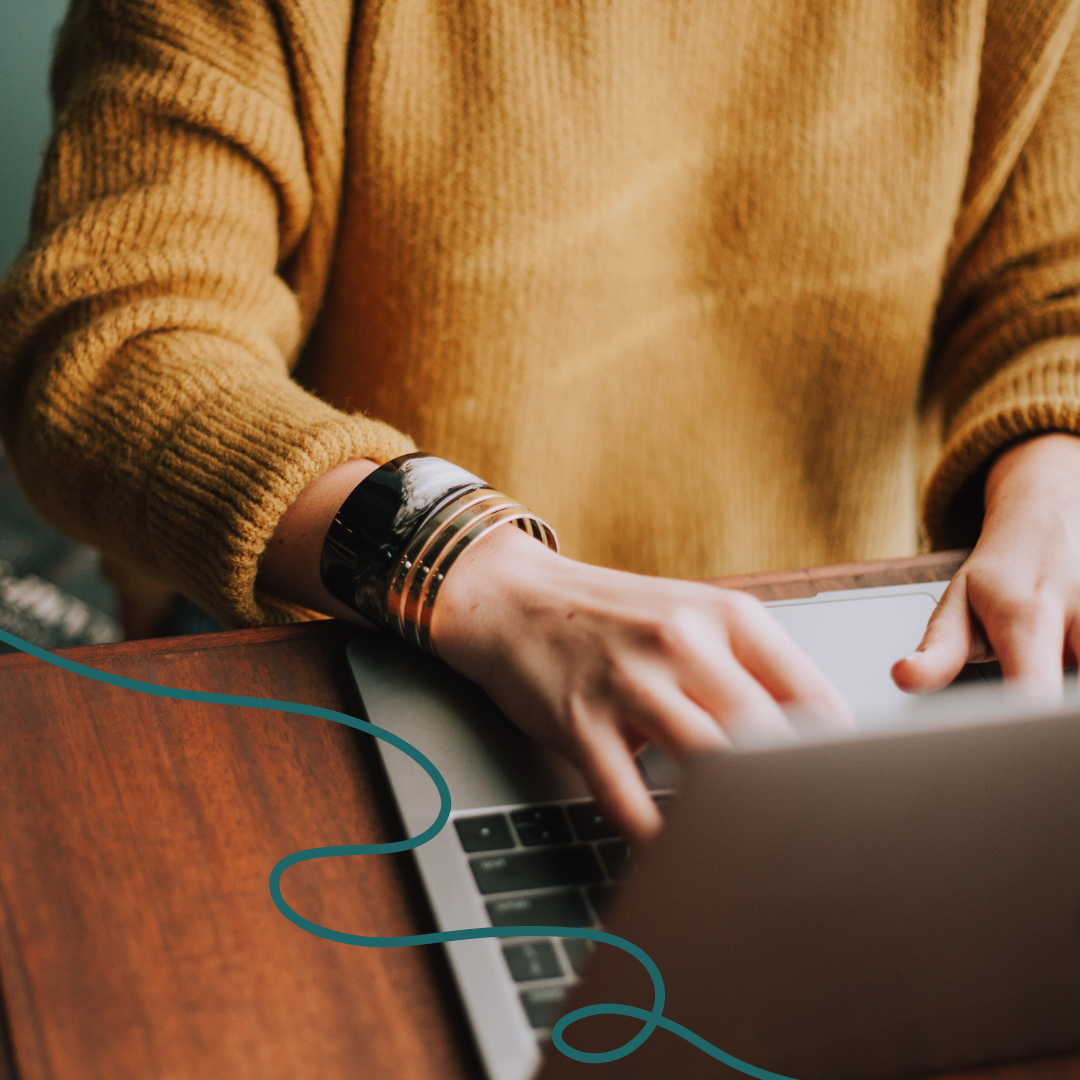 Focus on the health sector
With SIGN8, many documents can be efficiently and accurately created, signed and managed to ensure effective patient care. These include, for example, patient files, documents from quality management or for hygiene and infection control measures.
With SIGN8 as a digital documentation and administration tool, many processes in the healthcare sector can be digitalised and thus also run faster and more effectively.
SIGN8's digital signatures and seals can bring many benefits to the healthcare sector, not only saving time and money but also enabling faster and easier processing and management of documentation processes – all without paper!
We know
your processes
Critical documents should only be placed in safe hands. SIGN8 as a certified trust service is your right partner for this.
Declaration of consent
Obtain consent in a legally secure manner.
Advance directives
Processes more efficiently.
Data protection
agreement
Simple processing of data protection agreements.
Clarification form
Quick management of reconnaissance sheets.
Functions that make your everyday life easier
Templates
Easily create standard documents with placeholders and process future signatures even faster.
Password protection
Provide your sensitive workflows with a personal password for extra strong protection.
Form
Don't just send out documents which are to be signed, but entire forms.
Arrange a non-binding consultation appointment now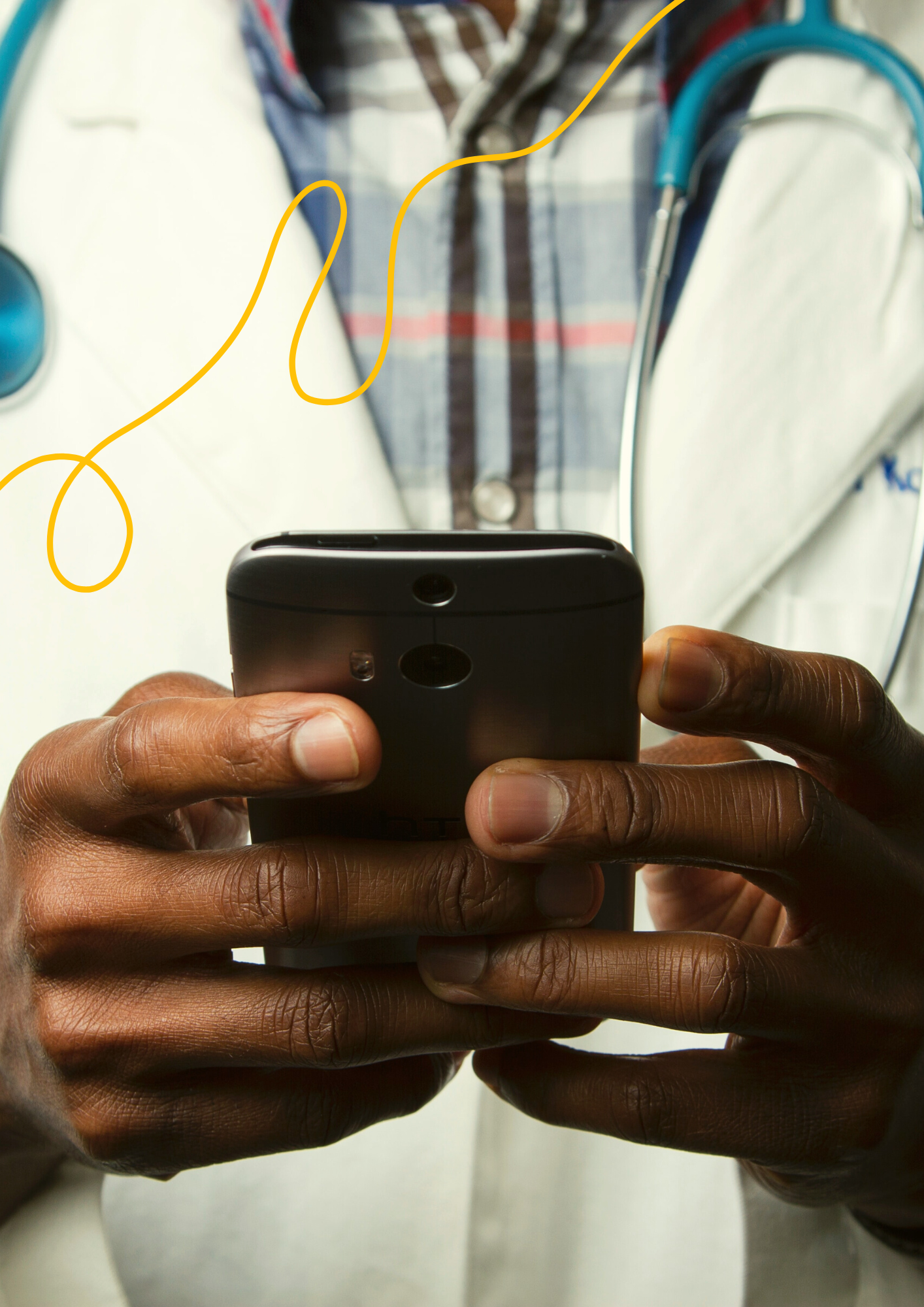 SIGN8 in the health sector
In the healthcare sector in particular, it is crucial that processes are as secure and trustworthy as possible, while also saving costs and time so that staff can take care of patients. The use of electronic signatures is often the ideal solution here.
Electronic signatures and seals present both challenges and opportunities in the health sector. On the one hand, they can speed up and simplify the work process by reducing the need for manual signatures and physical documents. On the other hand, strict security and data protection standards must be adhered to when implementing electronic signatures and seals in order to ensure the confidentiality of patient data.
The opportunities of electronic signatures and seals in healthcare include increased efficiency and accuracy in documentation, which in turn leads to improved patient care. With electronic signatures, treatment contracts, consent forms and other important documents can be signed quickly and easily, saving time and resources.
On the other hand, challenges must also be overcome. Electronic signatures and seals must be secure to prevent manipulation or theft of patient data. Clear competence and responsibility for the management and supervision of electronic signatures and seals in the health sector must be established.
Overall, electronic seals and e-signatures offer significant opportunities in the healthcare sector that can improve the efficiency and accuracy of documentation. However, challenges can be overcome through careful planning and adherence to security and data protection standards. As a certified trust service provider, SIGN8 has created a secure alternative to manual, paper-based signature processes with its solution.