Financial Services
optimise efficiently & precisely.
Unterschreiben Sie Dokumente rechtssicher und DSGVO-konform – nur mit SIGN8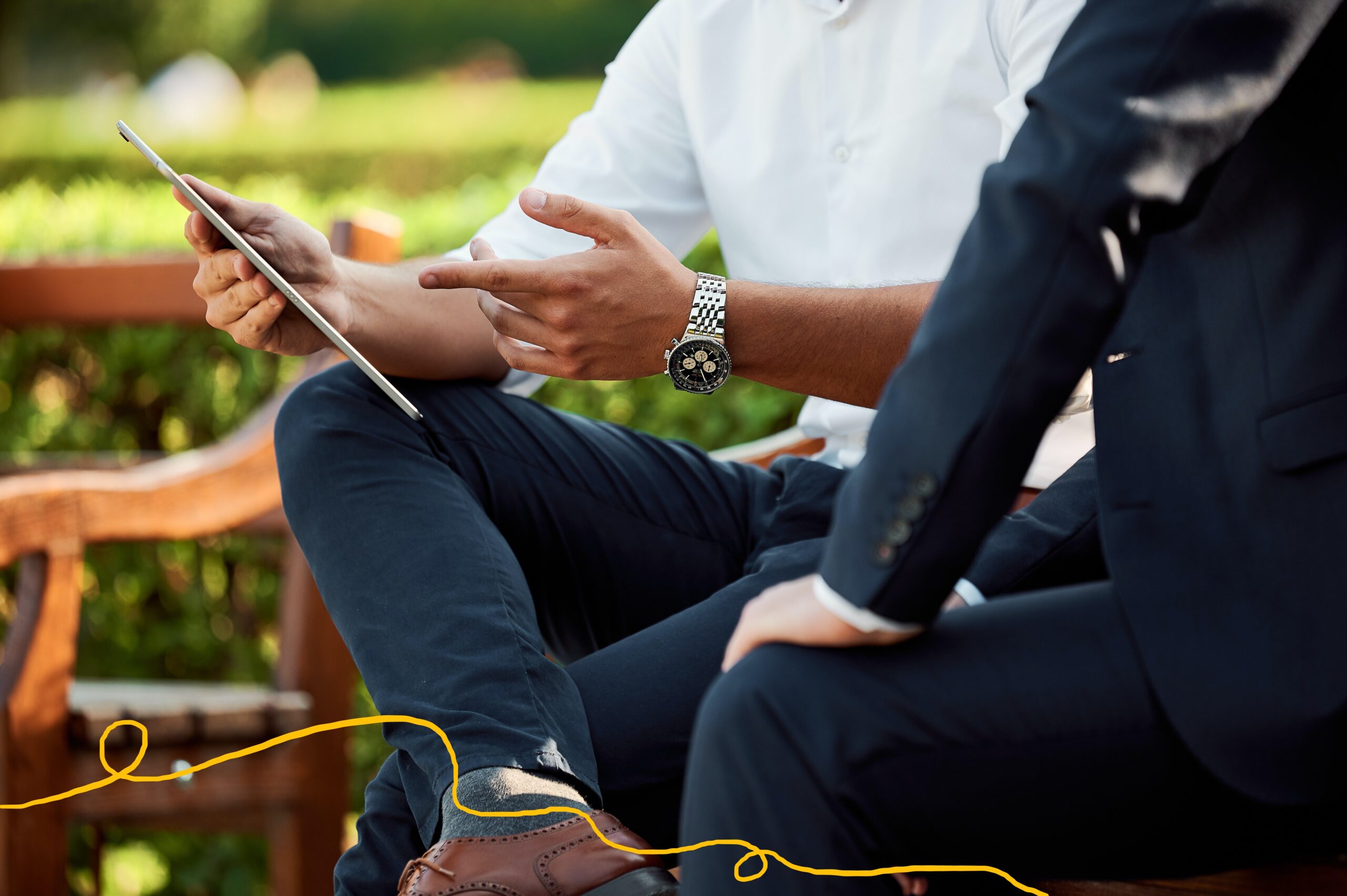 Financial services in focus
This is a documentation of compliance measures for adherence to legal and regulatory requirements.
Financial reporting includes, among other things, the documentation of financial data and the reporting of financial performance, cash flow, balance sheet and income statement.
Yes, sure! SIGN8 can be used to sign all documents for documenting financial data and reporting on financial performance, cash flow, balance sheet and profit and loss statement, etc.
We know
your processes
Critical documents should only be placed in safe hands. SIGN8 as a certified trust service is your right partner for this.
Credit agreements
Create and manage new contracts quickly.
Securities purchase agreements
Efficient processing of contracts.
Investment agreements
Successfully conclude new contracts.
Powers of attorney
Obtain legally secure consents.
Functions that make your everyday life easier
Bulk shipping
Send many workflows simultaneously with just one click.
Password protection
Protect your personal workflows with an individual password for extra strong protection.
Teams
Work more efficiently together! Manage your signature processes together in teams – so that nothing gets left undone even on holiday.
Arrange a non-binding consultation appointment now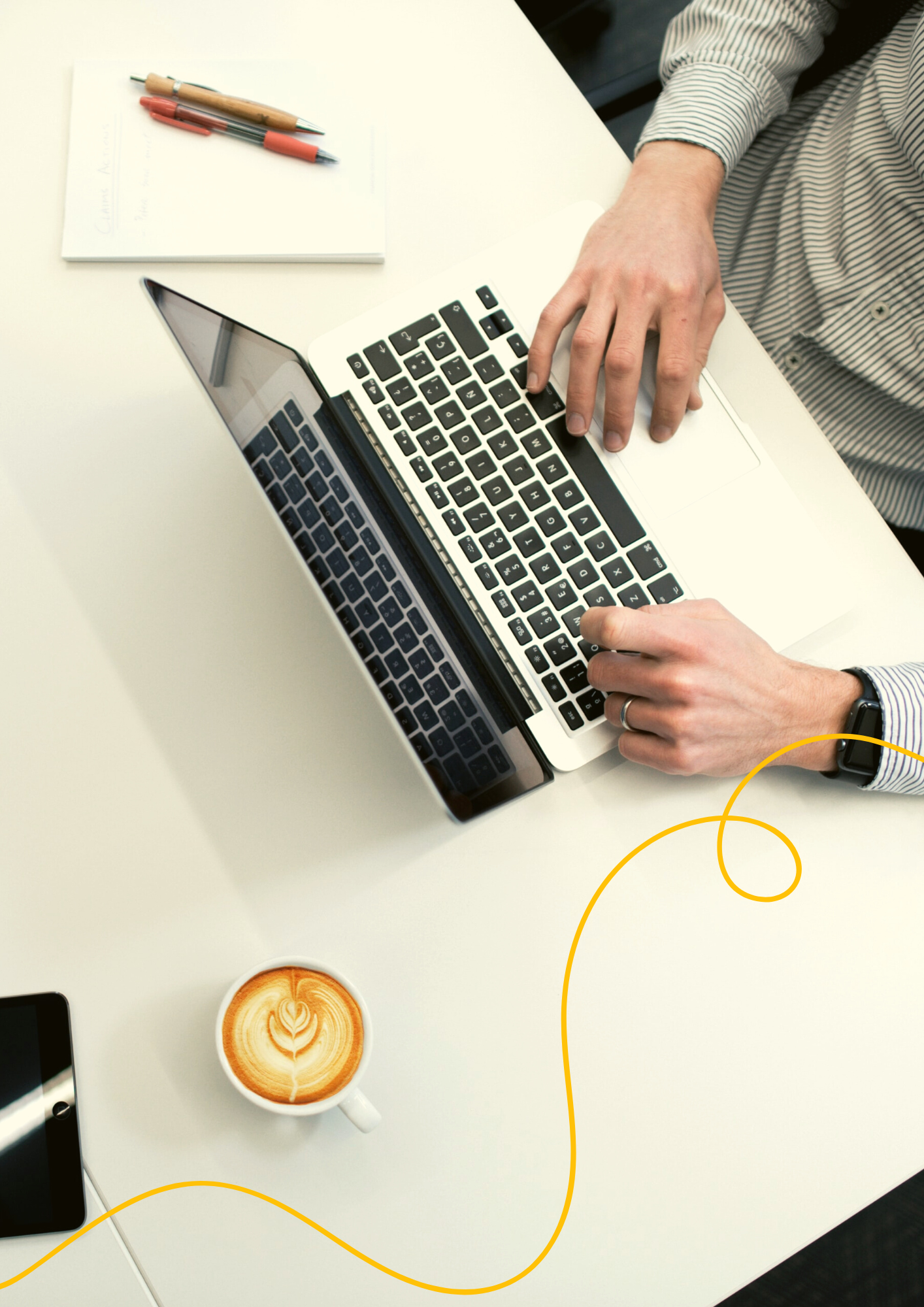 SIGN8 for financial services
Electronic signatures have been proven to lead to more contracts being concluded, and are cheaper and more secure than manual, paper-based signature processes.
SIGN8's e-signatures offer a number of advantages in the financial services sector:
Faster transaction processing: With the ability to sign documents online, financial transactions can be carried out faster and more efficiently. Paper documents no longer need to be sent by post or signed in person, saving time and money.
Cost savings: By using e-signatures, financial institutions can save costs for paper, printing and mailing. The manual processing of paper documents is also eliminated, resulting in savings in document management and archiving.
Improved efficiency: The use of e-signatures can improve the efficiency of financial services by making transactions faster and smoother. The ability to archive documents electronically also facilitates document management and searching.
Higher security: E-signatures generally offer a higher level of security compared to traditional signatures. This is achieved through the use of encryption technologies and digital authentication and verification.