Distribution
digital & efficent
excecute
Sign documents in a legally secure and DSGVO-compliant manner – only with SIGN8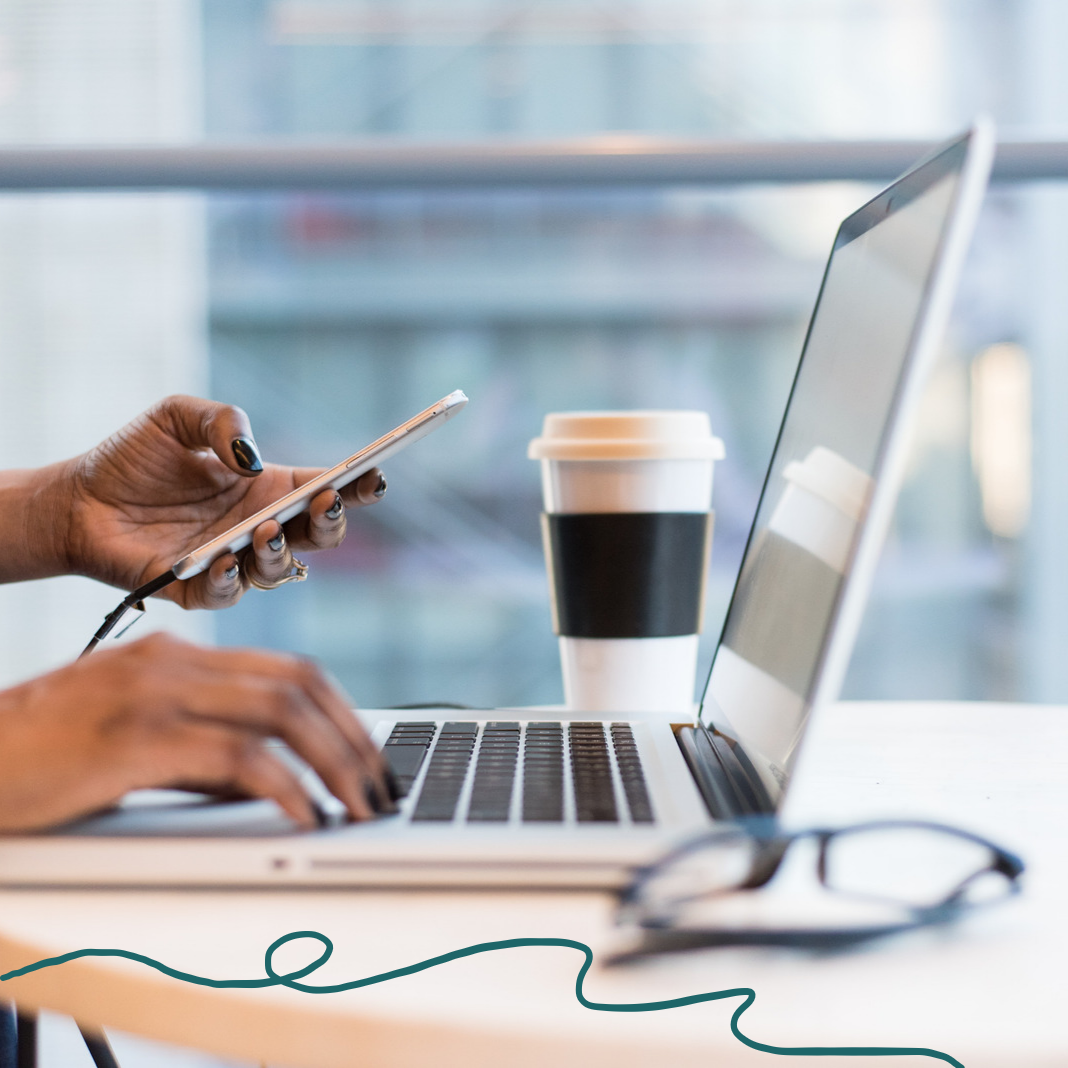 With SIGN8, all documents in the area of sales can be signed and managed – from offers to sales contracts.
A distribution agreement is a document that sets out the terms and conditions between a manufacturer and distributor. With SIGN8, distribution agreements can be signed quickly and easily.
Complete and accurate documentation is essential for the sales department to be able to conclude contracts more quickly and negotiate good delivery terms. These advantages and more can be realised with SIGN8.
We know
your processes
Critical documents should only be placed in safe hands. SIGN8 as a certified trust service is your right partner for this.
Purchase agreements
Conclude new contracts faster and easier.
Offer templates
Fast and efficient processing of offer templates.
Distribution
agreements
Simple processing of distribution agreements.
Order forms
Efficient creation and management of order forms.
Functions that make your everyday life easier
Teams
Work more efficiently together! Manage your signature processes efficiently in teams.
Reminder
The automated reminder function allows you to quickly and easily claim overdue signatures.
Whitelabeling
Adapt SIGN8 to your CI so that your signature solution fits seamlessly into your other application landscapes.
Arrange a non-binding consultation appointment now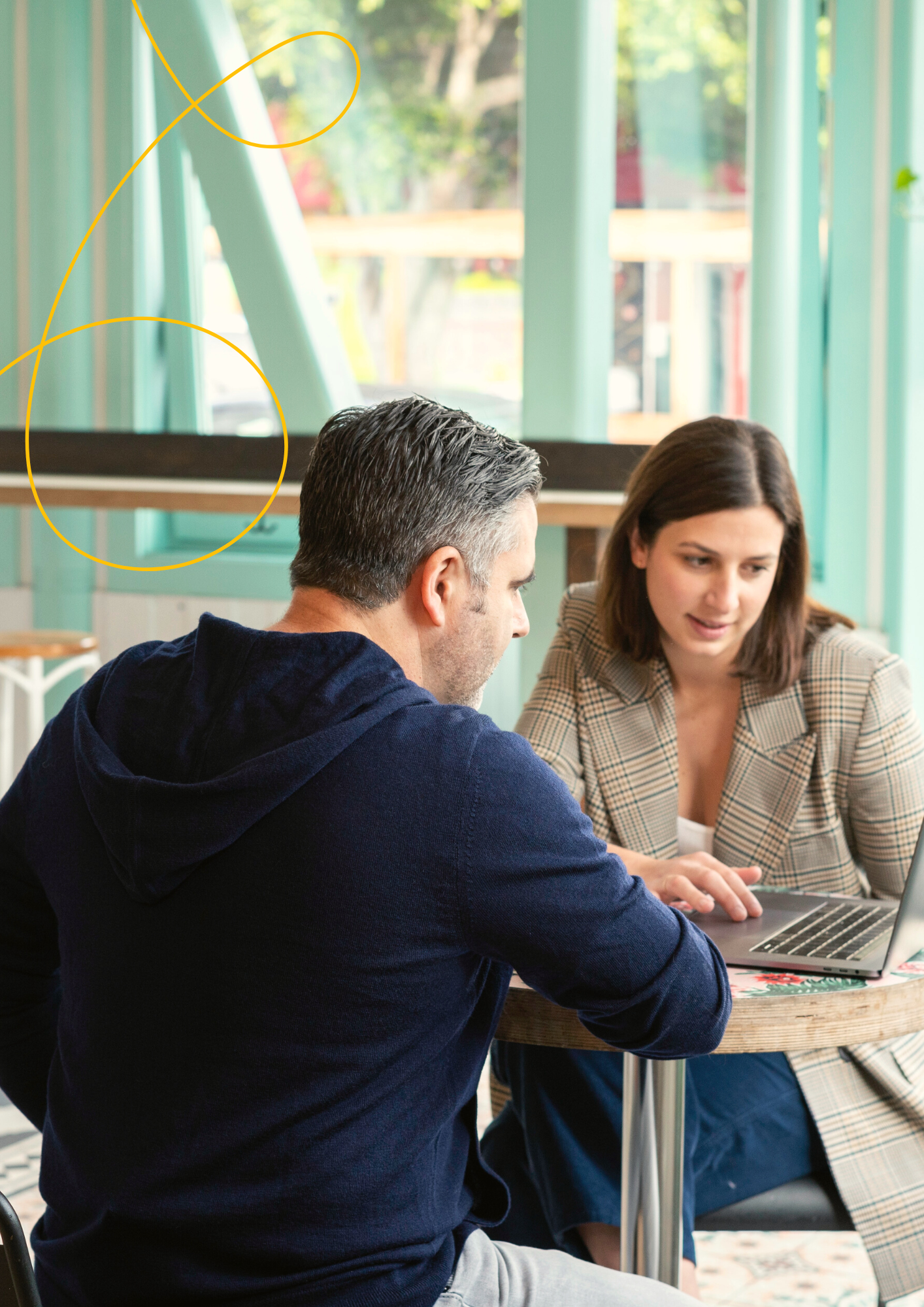 Electronic signatures have been proven to lead to more contracts being concluded, and are cheaper and more secure than manual, paper-based signature processes.
Our e-signatures and seals offer many opportunities in distribution, but also challenges. One of the main advantages of SIGN8 e-signatures is the time and cost savings, as contracts and agreements can be signed online. This speeds up the sales process and improves customer satisfaction.
However, there are also challenges with the use of e-signatures and seals. Some clients may still prefer to use physical signatures and seals as they offer them a higher level of security. These concerns can be addressed with SIGN8's e-signatures and seals, as we are not only an official Trusted Service Provider (TSP), but are also allowed to offer a signature certified by the German Federal Network Agency – the qualified e-signature (QES). Thus, we meet all required EU security standards and can offer legally valid and simple e-signatures and seals to our customers. In addition, there is also a lot of progress in the development of security and authentication technologies for electronic signatures and seals. We as SIGN8 GmbH use different security levels, such as epsw. 2-fold authentication, which can be done by an identity check or the generation of a one-time password (OTP).
Overall, electronic signatures and seals in sales offer many opportunities for companies to optimise processes and increase customer satisfaction. While there are still challenges, the technology continues to advance and offers a lot of potential for companies that can use these technologies effectively.