Legal Consulting
carry out concretely & simply.
Sign documents in a legally secure and DSGVO-compliant manner – only with SIGN8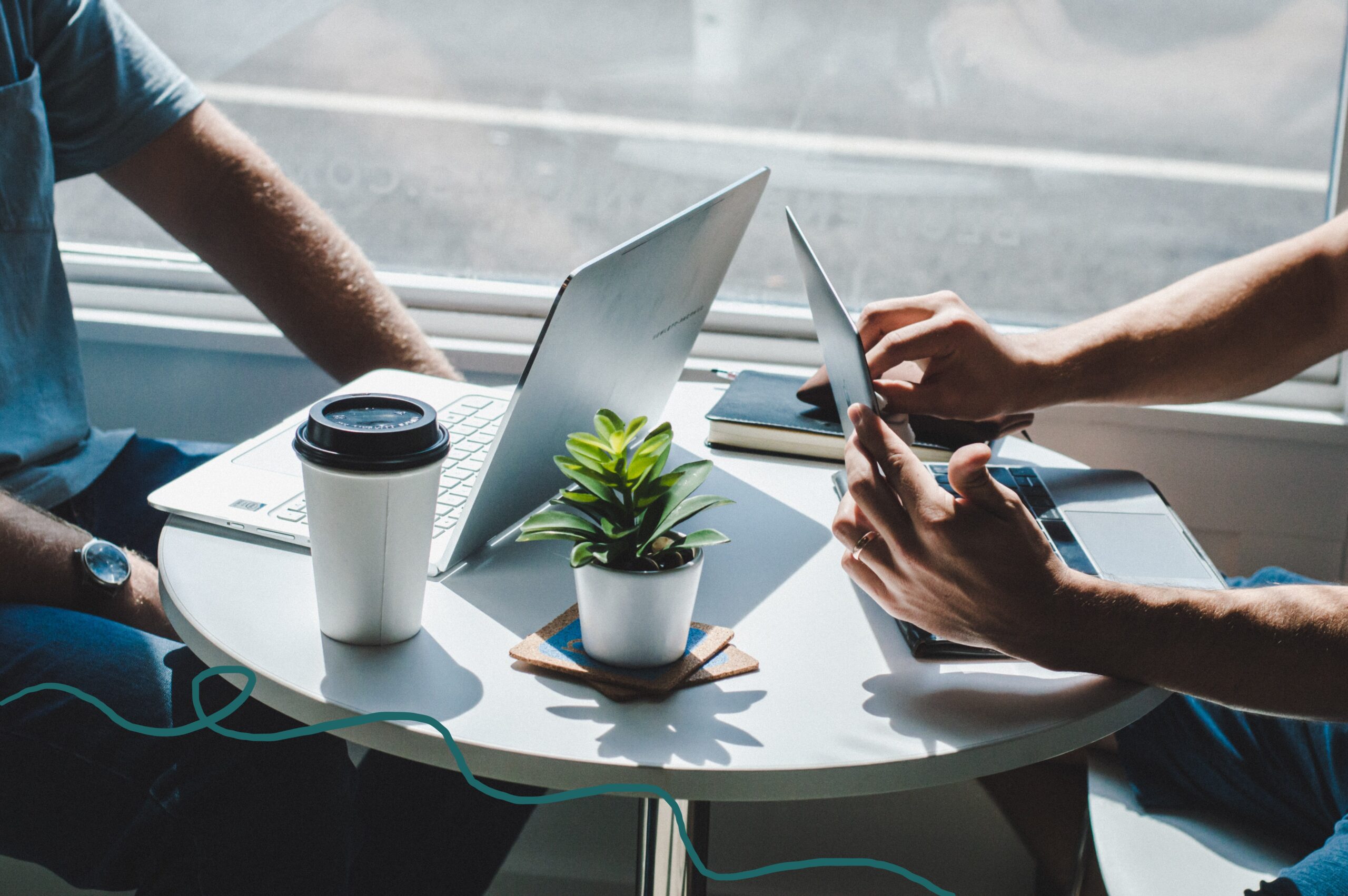 Careful and precise documentation of client files is a central focus in legal advice, which can be fully processed with SIGN8.v
SIGN8's e-signatures and seals can be used to sign and manage all documents in the field of legal advice. These documents can, for example, be These can be powers of attorney, contracts, minutes or client files.
SIGN8 facilitates and accelerates signature processes for a wide range of documents, from contracts to client files. As a certified trust service provider, SIGN8 offers maximum security, both during the signature process and in archiving.
We know
your processes
Critical documents should only be placed in safe hands. SIGN8 as a certified trust service is your right partner for this.
Mandate agreement
Erfolgreicher Abschluss neuer Verträge.
Power of attorney
Obtain legally secure consents.
Confidentiality
agreement
Efficiently and securely manage confidentiality agreements.
Declaration of consent
Obtain legally secure consents.
Functions that make your everyday life easier
Teams
Work more efficiently together! Manage your signature processes efficiently in teams.
Single Sign-On
No more tedious entering of passwords! Our single sign-on option provides you with simple automated registration processes.
Deadlines
Set a deadline if important documents and contracts have to be signed before a certain date.
Arrange a non-binding consultation appointment now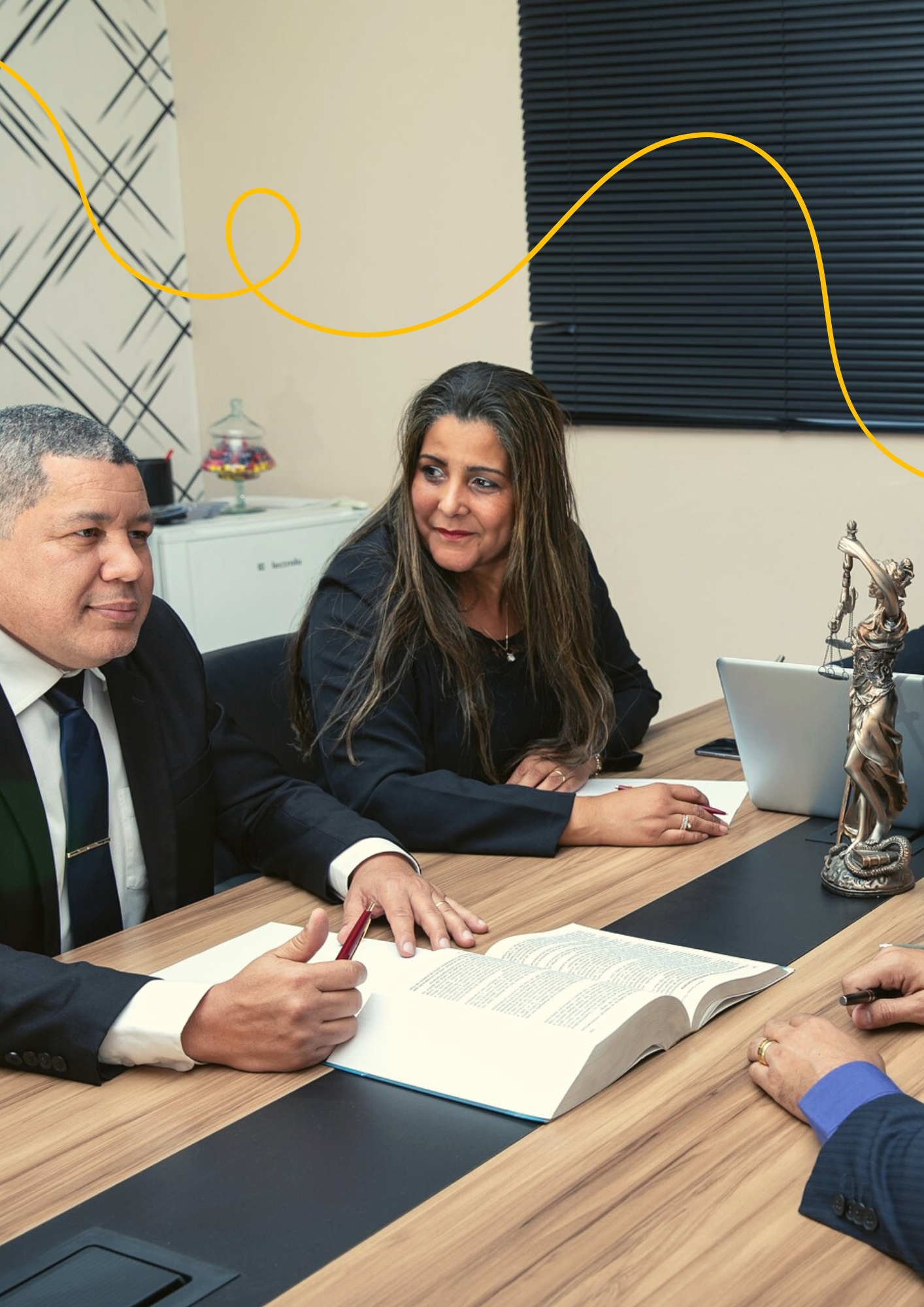 Elektronische Signaturen führen nachweislich zu mehr Vertragsabschlüssen und sind kostengünstiger und sicherer als manuelle, papierbasierte Unterschriftsverfahren.
Electronic signatures and seals have revolutionised legal advice and offer both challenges and opportunities for lawyers and clients. One of the biggest challenges is that electronic signatures and seals are regulated differently in different countries and jurisdictions, which can create some uncertainty for lawyers. Although there is the EU eIDAS regulation, which allows for internal EU standardisation, this can lead to complications for international clients. Moreover, it can be difficult to assess the evidentiary value of electronic signatures in court proceedings.
On the other hand, electronic signatures and seals also offer numerous opportunities for legal advice. They facilitate fast and secure transactions and reduce the cost of printing, mailing and storing paper documents. They also enable faster handling of legal matters and thus provide a competitive advantage for law firms.
Electronic signatures and seals also offer the opportunity to increase customer satisfaction by providing a quick and easy way to sign documents without having to be present in person. This saves clients time and money and allows them to access the lawyers' services from the comfort of their own homes.
Overall, digital seals and e-signatures offer many advantages for legal services and can improve the efficiency, speed and security of transactions and legal matters. Lawyers who use this technology can gain a competitive advantage and offer their services more quickly and cost-effectively. As a certified trust service provider, SIGN8 has created a secure alternative to manual, paper-based signature processes with its solution.